Our
history
Some dates
Founded more than 20 years ago in Seurre in Burgundy, Adventys is the leading French designer and manufacturer of equipment solutions and cooking / keeping warm solutions by induction. Jean-Luc Perot, current CEO, initially employed in the automotive sector, decided in 2005 to buy the company Adventys.
1999
Creation of the company Adventys
Specialization in electronic subcontracting and development of the first range of professional induction hobs in France.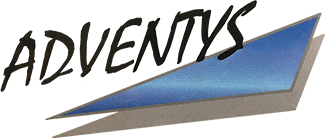 2005
Acquisition of the company Adventys
Jean-Luc Pérot buys the company Adventys and decides to devote himself to the development and marketing of induction technology.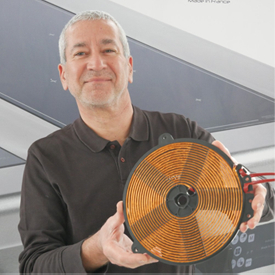 2007
Adventys is growing
Purchase of a new building to double the production area. To visit the production plant, contact us!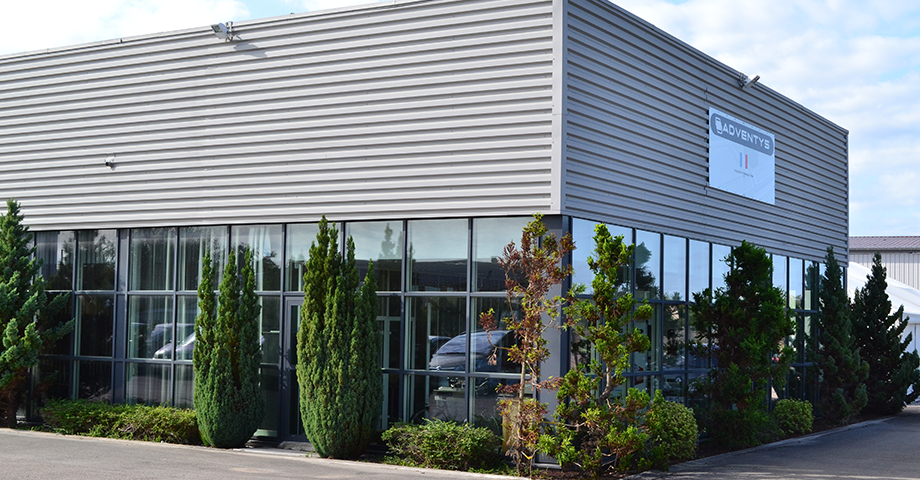 2013
Adventys launches into export!
We currently export to over 75 countries around the world.
- Export zone n°1: Asia
- Export zone n°2: United States
- Export zone n°3: Europe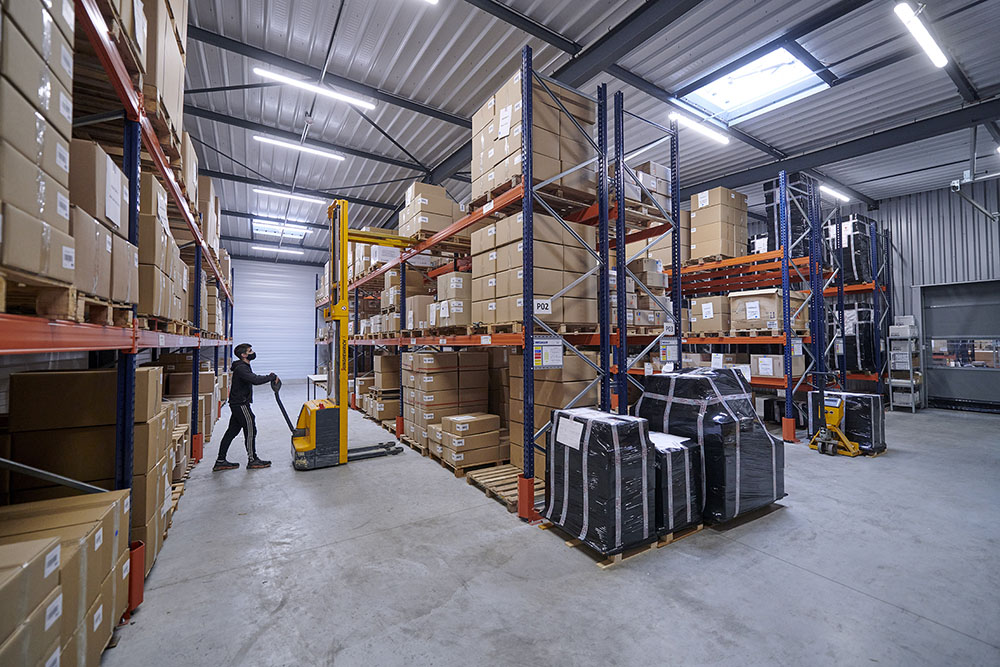 2014
Adventys builds!
Extension of the production area by manufacturing a new building to once again double the production area.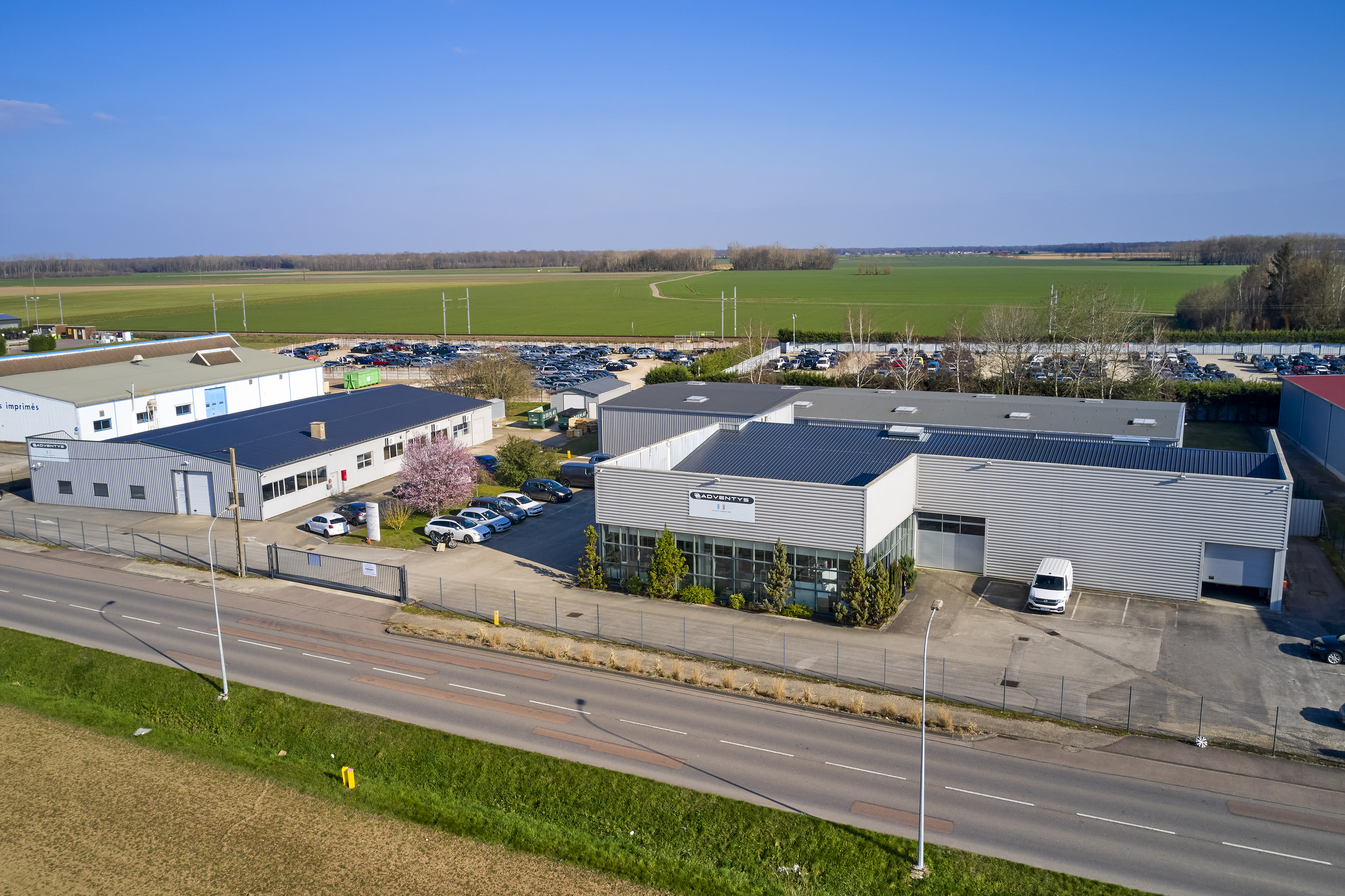 2019
We store
Construction of a fourth building. This is dedicated to storage to optimize customer relations and deliver without delay.
Today, Adventys covers 3000m² of buildings and offices.

2020
A special year!
Global pandemic, closed restaurants ... Adventys remains proactive and is developing, for 2021, a new range of products for the general public market with the launch of a dedicated merchant site.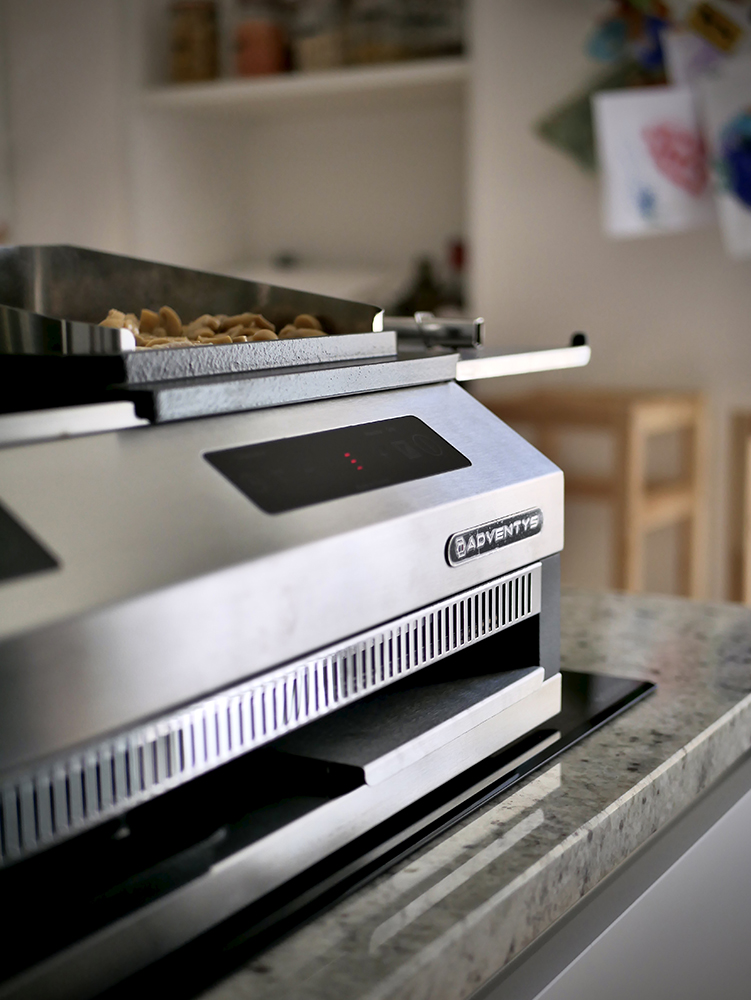 Did you know ?
Adventys is a family business, Jean-Luc Pérot, the manager, was joined by his daughter Mathilde in 2008. She is now in charge of export trade. In 2020, Jeanne, his second daughter, joined him and is in charge of the industrial activity.
Our job
Adventys is founded on 4 main values:
Induction
Adventys is one of the few companies in Europe to have its own single-phase and three-phase voltage induction technology. For more than 20 years, Adventys has been manufacturing this technology for the Adventys brand but also for many partners. Induction is a safe technology that offers more benefits than any other technology: it saves energy, time and money while enjoying unique flexibility and precision. Learn more about induction
Innovation
Innovation is the key word at Adventys, it is part of the company's DNA. Each year, the company invests 10% of its turnover in R&D, the teams continually develop new products and patents in order to meet the needs of each of its customers. With award-winning products and unique features in the market, Adventys sets itself apart by offering innovative products and patents and by continuously improving its existing product lines. Adventys patents have won several international innovation awards at industry trade shows.
Integration
The manufacturing process of Adventys products is based on vertical integration, which means that all stages of production are carried out in our premises, in Seurre, in Burgundy. This vertical integration ensures total control of the manufacturing process. The electronic cards are manufactured in our production workshops, the inductors are wound on site and the connectors also. The sheet metal work is used to shape the stainless steel parts and the products are then assembled on the assembly lines. Before being shipped or stored on the shelf, the products are tested by our quality department. In particular, this allows us to control the repairability of products and to be able to repair or replace down to the smallest components of each product.
International
In the early 2000s, Adventys products were already sold abroad but on a small scale, particularly in England and Italy. It was in 2008 that the company decided to enter global markets with the arrival of Mathilde Perot as export manager. The rise started with countries such as Dubai, Malaysia, but also Spain. Access to the United States was more perilous, but after a few years of work, Adventys induction equipment was able to be offered on the American markets.

What makes Adventys strong internationally is the assurance of 100% made in France production. French know-how is an important guarantee of quality for our customers.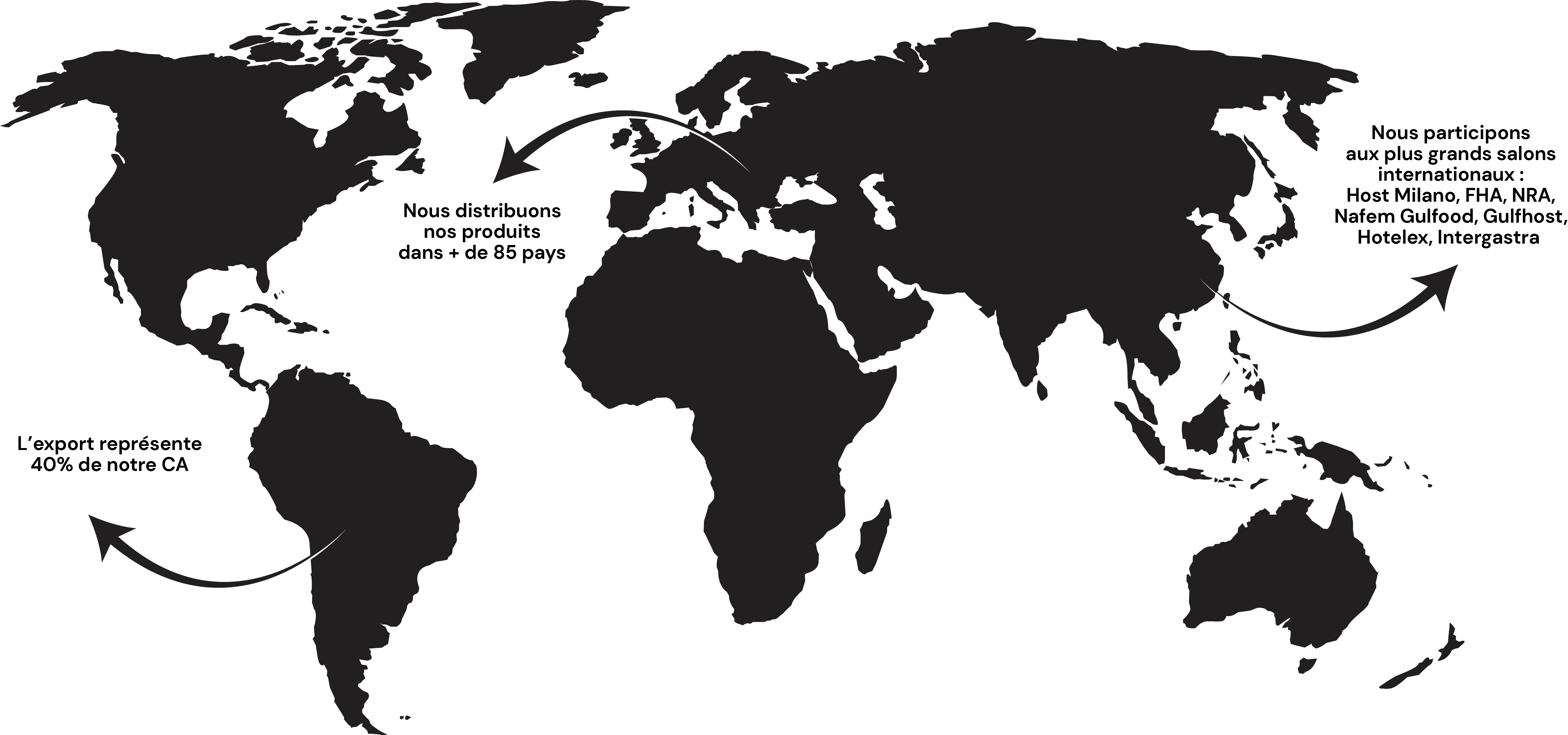 Repairability guaranteed by Adventys
Repair / replacement of all components of our products
Availability of spare parts for 10 years
Quick and easy disassembly for all interventions
No planned obsolescence

Electric waste recycling collection
Adventys is a member of the national eco-organization Ecologic, for the prevention, collection and recycling of electronic equipment.
Recondition = act for the environment:
Reconditioning of our equipment
Appearance restoration
Software reprogramming
Provision of a second choice store and loan products