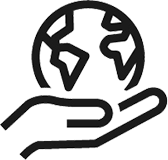 Energy saving and respect for the environment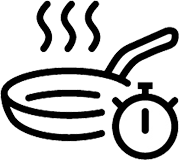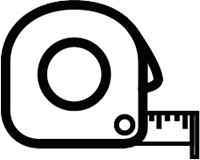 Flexibility and adaptation

Choosing the right casserole dish, our advice
When using our induction equipment, the choice of your pan is very important. Pans must be ferromagnetic, stainless steel, steel or cast iron. We recommend that you use medium to high quality pans (3 to 5 layers) to optimize the efficiency of your equipment.
We also recommend using multi-layered pans with multiple layers on the bottom and sides, transferring energy even faster to the food to be heated.
Choosing the right wok pan
For cooking at very high temperature for a short time, we recommend choosing a standard 1-layer wok, stainless steel coating. If you choose multilayer, the different materials do not deform at the same temperature, which could lead to health and safety risks.