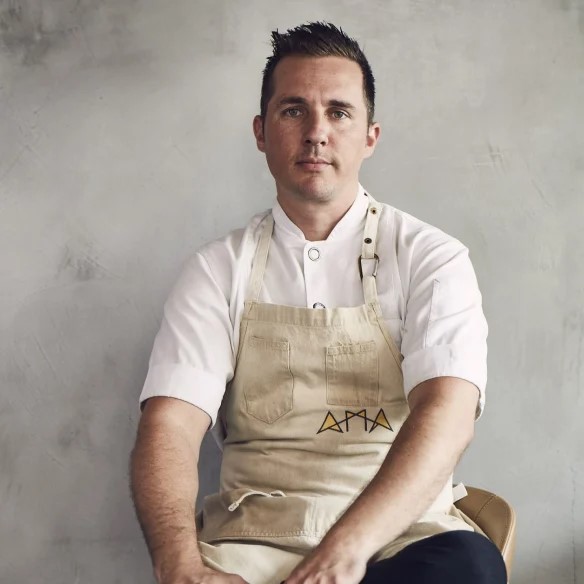 When designing the kitchen for Amaru Melbourne, I needed equipment that was going to be very efficient and having used induction technology before at Vue du Monde, I had a good idea of what I wanted. The Adventys Induction is a dream to use and is very sleek, slimline and minimal looking, which ties into the restaurant's vision of a high-end residential kitchen.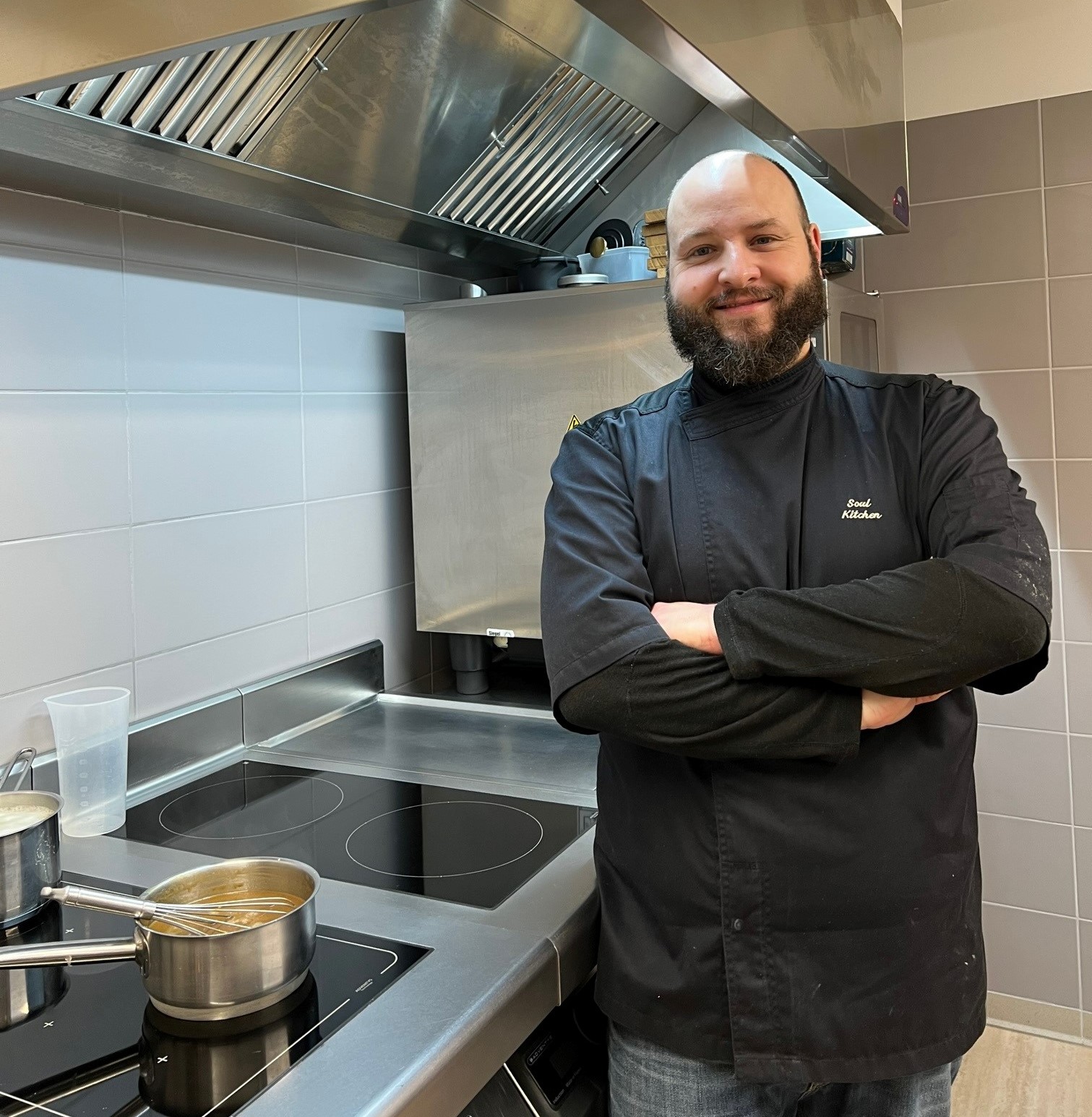 Induction has significant advantages, especially in terms of heating methods, there is no heat loss. Induction is also a real gain in comfort, precision and effeciency.
At La Marine, contemporary Marine & Vegetable cuisine 100% iodine, induction and its cooking flexibility allow us to expand our creativity. Start a shrimp broth at 100 ° C, immerse a fish and keep the mixture at 58 ° C, all without stopping the work. Induction sublimates the quality of the products ...
Being one of the first users of the induction plancha, I was won over by its power, speed, efficiency, energy savings and ease of cleaning. Its cooking precision sublimates the quality of the products, a return to another cooking method is not possible.
Induction is freedom and simplicity in everyday life. This method of cooking, whether on classic stoves or on the plancha, brings as much control to our culinary creations as it does efficiency and power. Best of all, it saves precious time for cleaning.
Powerful, immediate, precise, efficient, practical, here are the qualities of induction in a nutshell. In addition to saving energy, temperature control allows new culinary creations which gives us, chefs, comfort and unconstrained use.
Very hard to go back once you've tasted induction. Third restaurant opening, third kitchen equipped with induction. Enhancement is reflected in aesthetics, cleanliness, speed, precision, safety and of course, saving energy and time. Cooking on induction is cooking up to date.